Our Stump Removal & Grinding Services
At Proleaf we offer several different types of stump removal. The type of machine and work methodology can vary greatly depending on the size of the stump(s), the size of the project, the access to the worksite and if underground utilities are present.
There are many reasons a stump may need to be removed and this also plays a part when deciding which machine or removal technique we will use. In most cases we will book in an appointment and provide a free written quotation on site.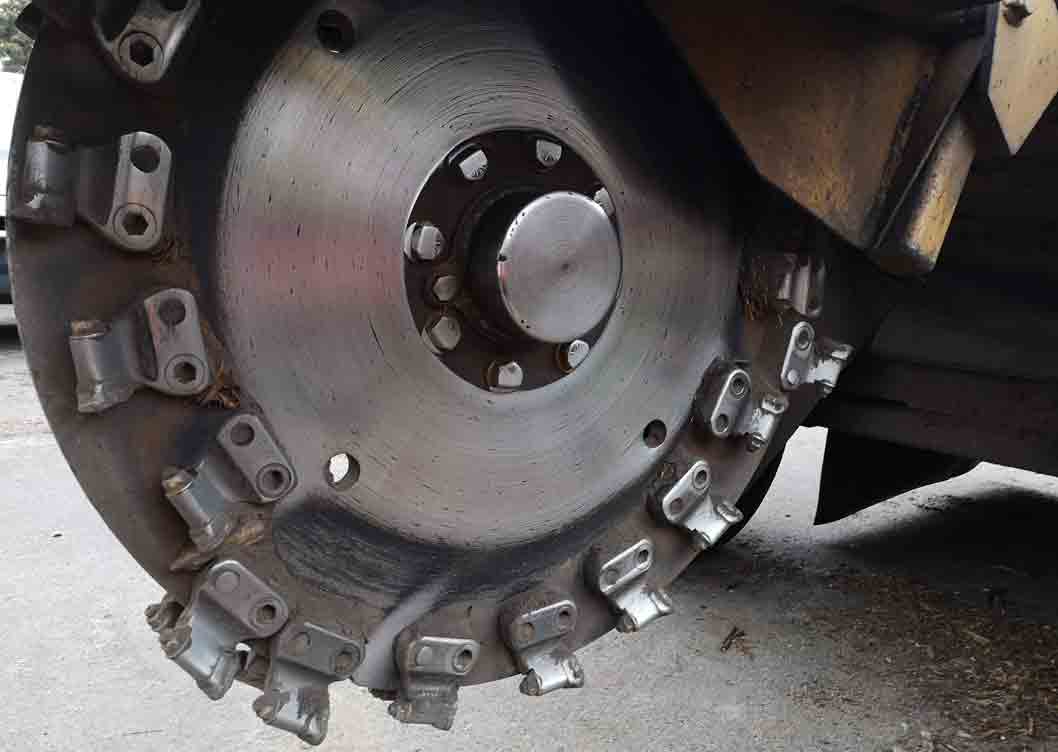 Stump grinding is our most common stump removal technique. We have several different size machines from a small pedestrian stump grinder to a large tracked diesel grinder. Our small pedestrian stump grinder is perfect for small stumps in backyards or hard to reach places, this machine can be lifted into place by hand if necessary. Our bigger machines are more suited to large stumps or work on construction sites.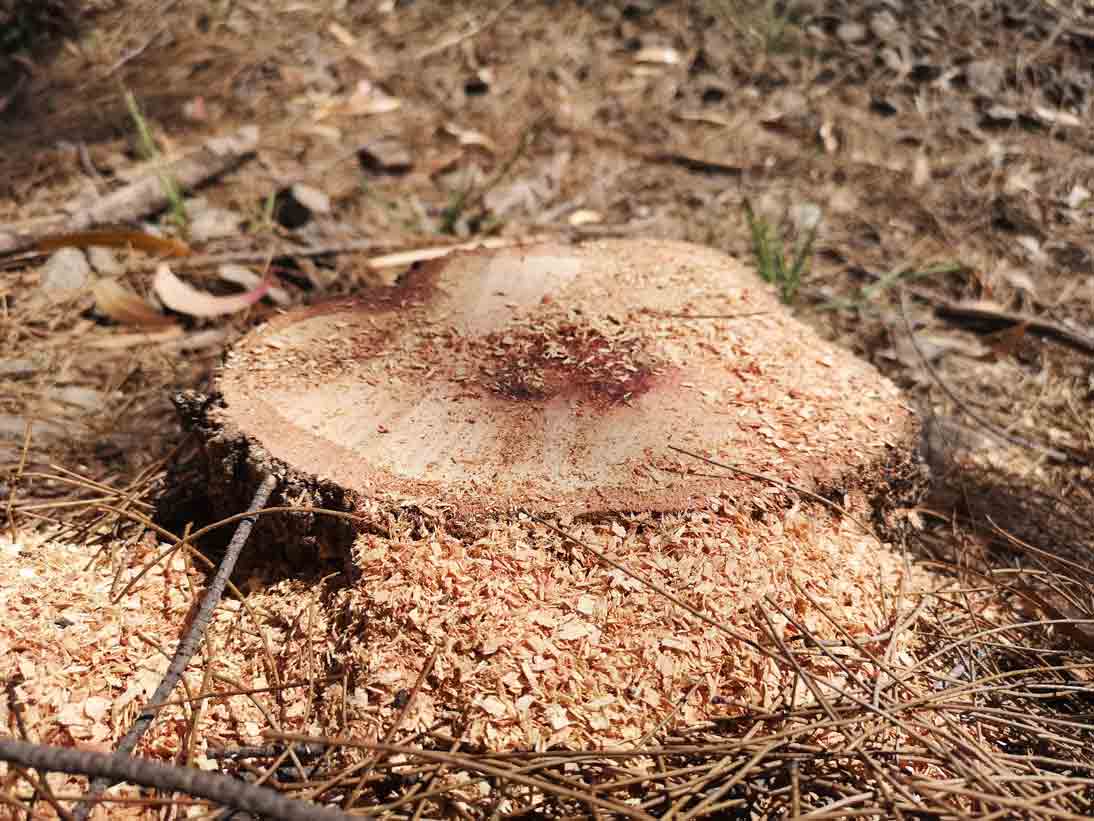 In some cases, depending on the size of the stump(s) and the worksite, grubbing the stumps out or digging maybe the best option. If it is a large construction site, we can bring in one of our excavators on site to dig out stumps depending on the specifications of the job.There are some stumps that cannot be accessed by machine and are small enough to dig out by hand. It's definitely not our first choice of work methodology but sometimes it's needs must!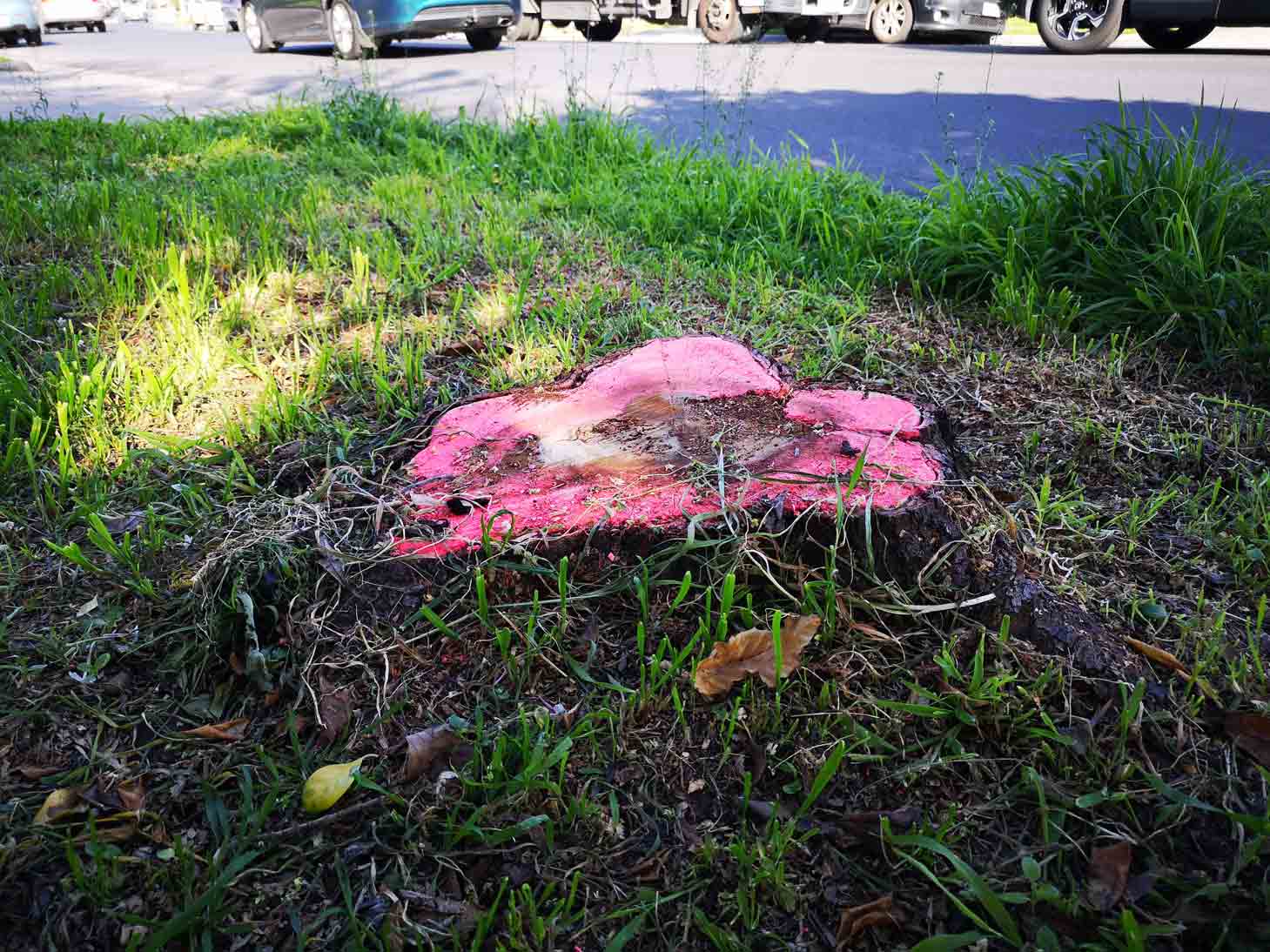 Stump poisoning is not an effective way to remove stumps quickly however it will prevent trees or shrubs from regrowing after being cut to ground level. When poison is applied to a stump it will kill off the root system and slowly break it down over time. This can be a good option if the site is hard to access and there is no immediate need to remove the stump. We can provide this service and we are happy to provide free advice regarding tree stump poisoning.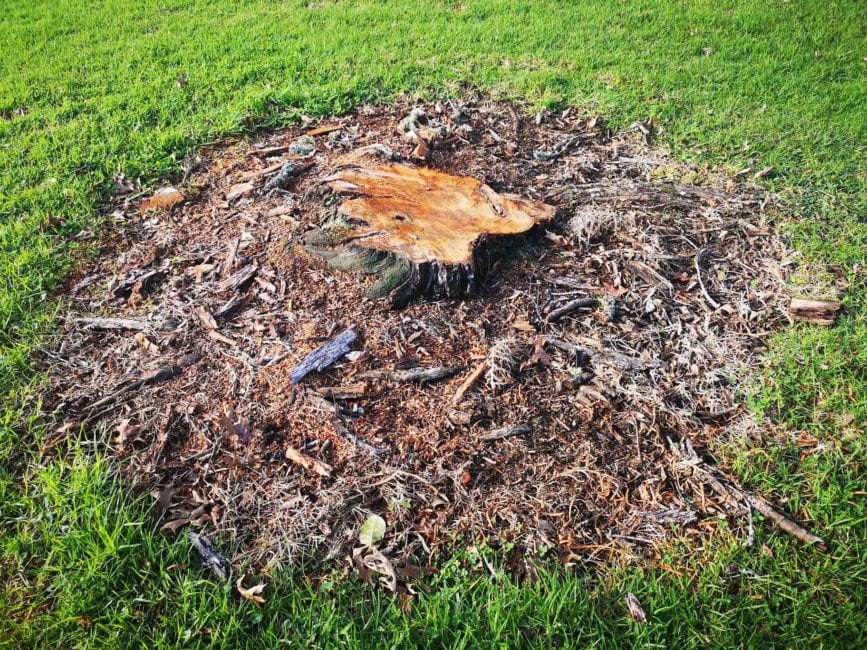 Similar to tree stumps, tree roots can be just as problematic. They may be impeding on construction projects, surfacing on lawns or be a tripping hazard. We offer a full root pruning service by qualified arborists. We can grind the roots with our root grinding machinery or dig them out depending on the desired results.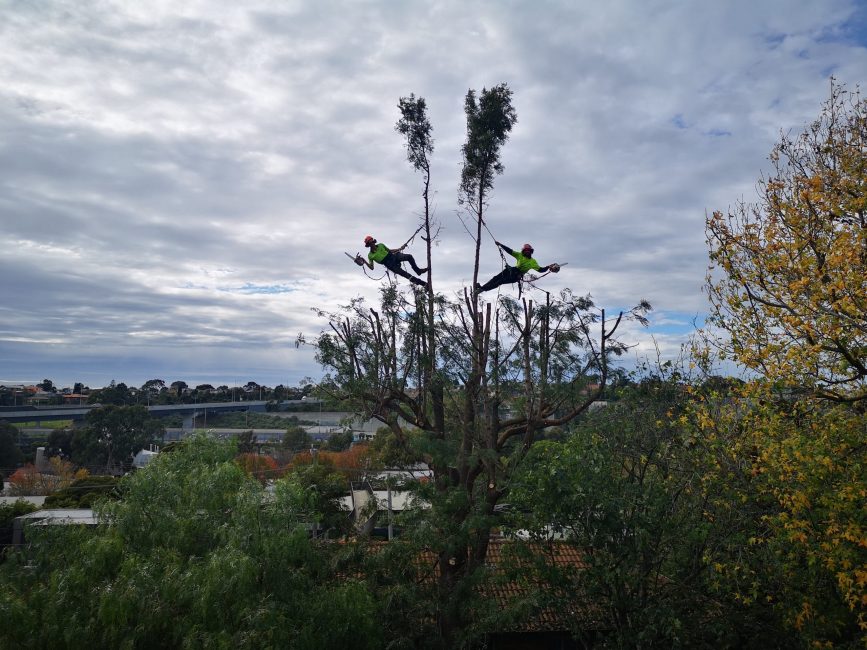 Looking to get your trees trimmed, pruned and looking good? No problem. We always prefer to reccomend tree pruning over tree removal if its possible. Our team of qualified arborists can prune, shape or trim your trees to exactly the way they need to be. Big trees or small, we can do it all.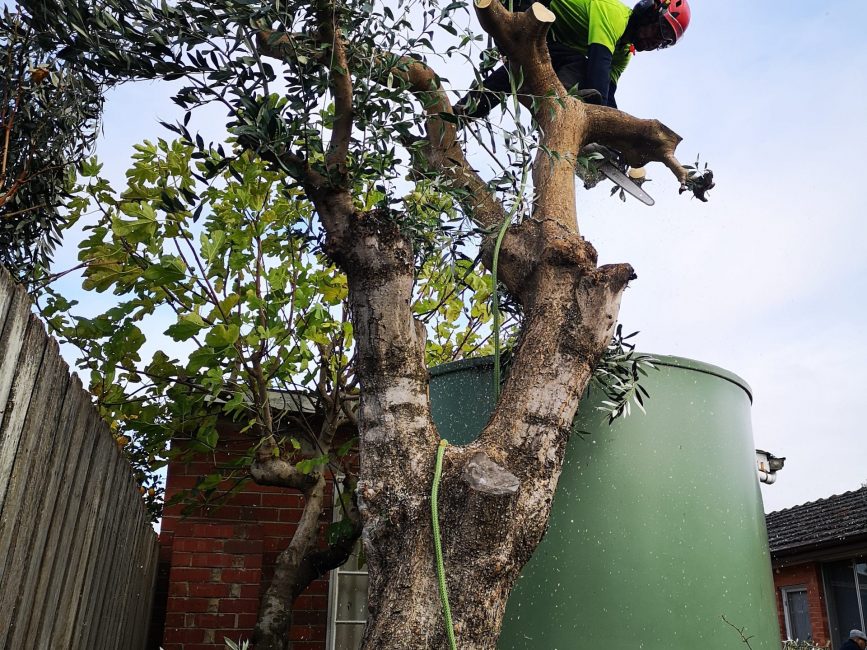 Unfortunately tree removal is sometimes necessary if a tree is diseased, dangerous or just too big for the space. Our expert team of climbing Arborists can remove any tree in any location, safely and efficiently. Whether you have a small or large tree that needs to be removed, our team can be of assistance.